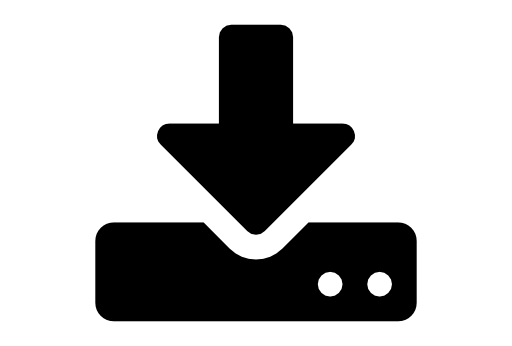 Download MotionLab Latest Version
VERSION 2.13.0 OVERVIEW
Bug
New Feature
Improvement
VERSION 2.12.7 OVERVIEW
Bug
New Feature
Improvement
VERSION 2.12.6 OVERVIEW
VERSION 2.12.5 OVERVIEW
New Features
Improvements
Bugs fixed
VERSION 2.12.4 OVERVIEW
VERSION 2.12.3 OVERVIEW
VERSION 2.12.2 OVERVIEW
Bug
New Feature
[MOT-790] - Add a communication settings window
[MOT-1765] - Motor Database Integration (beta)
[MOT-1945] - Add FW 2.4.7 compatibility
Improvement
VERSION 2.12.1 OVERVIEW
New Getting Started Slides added.
Torque, Position and Velocity Tuning Windows improved.
Recovery mode added.
And so much more AWESOME features...
VERSION 2.12.0 OVERVIEW
This is a major release that contains a lot of improvements focused mainly in user experience, easy and intuitive to use, as well as adding amazing new features to get the most out of our Drives.
New Features and Improvements
UI improvements.
Auto firmware update tool.