This widget is used to generate a customized signal and inject it as a disturbance into our drive.
The configuration properties available for this widget are the following ones:
Generator Signal type: Type of the signal that we'll inject.
The signal types available are:
Axis: Axis where we will select the signal
Signal: Register where we'll apply the disturbance.
Frequency: Frequency of the signal generated.
Amplitude: Signal amplitude (zero to peak)
Offset: Signal offset
In Figure 1 we can see the default configuration of Signal Generator when using it with Current Tune workspace and in Figure 2 the result of injecting this disturbance into the drive.
Figure 1. Signal generator configurated to inject a Square signal.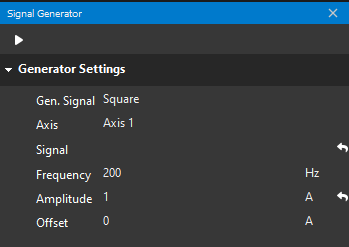 Figure 2. Result of the configuration in Figure 1.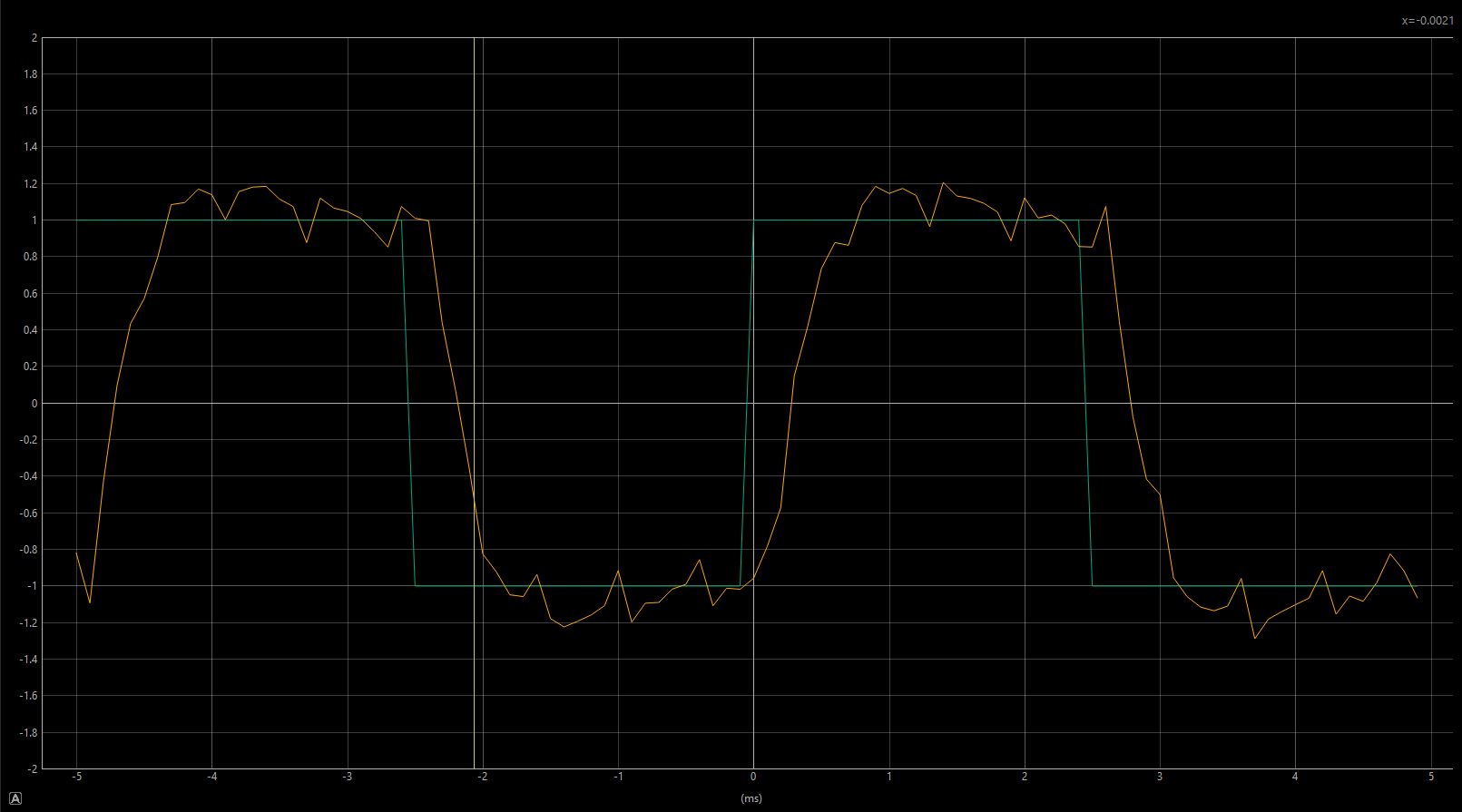 Example:
I want to configure the Signal Generator like in Figure 1 but with the following requisites:
Show 4 signal cycles.
Amplitude = 2.
Offset = 1.
To achieve that we should configure the Signal Generator like:
Figure 3.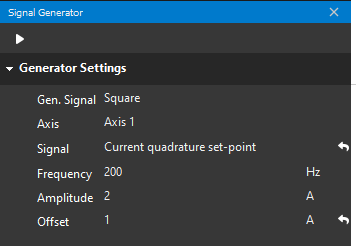 Figure 4. Result of the configuration in Figure 3.